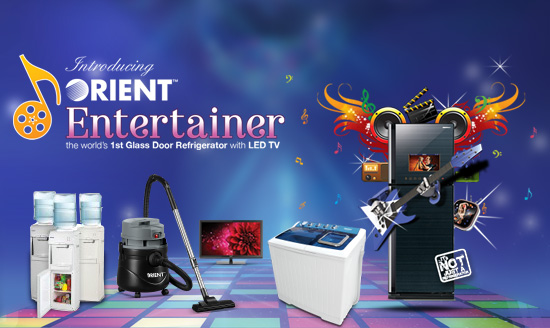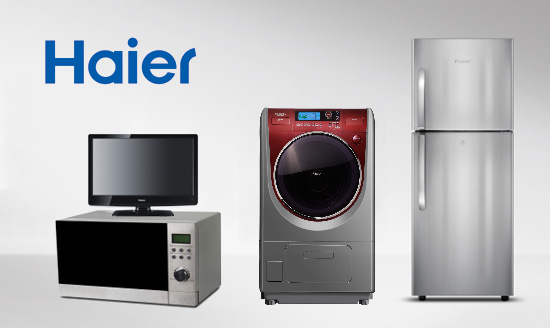 Electronics Companies - Electronics Products - Prices in Pakistan - Reviews
You can't find a single house or even a single room in the modern global village which is devoid of electronic devices. But, at the same time, it is also a fact that not every house has an advanced electronic appliance that not only gives superior performance but also saves energy. It is also worth mentioning that there are dozens of multinational corporations which deal with the manufacturing of home appliances of everyday utility, such as Samsung, Dawlance, Royal, PEL, Waves, National, and so on. The par excellence emanating from the products of these companies is unquestionable, but certain items of one company enjoy superiority over their counterparts manufactured by a competing firm. That is why, the process of decision making is very critical for a low income individual because they cannot afford buying the same item again and again.
23, Dec 2017
In these days, heaters are the most compulsory...
07, Dec 2013
An office is a workplace where businesses are established...